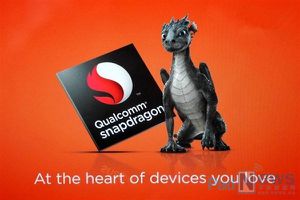 Recently, many news said Qualcomm will launch a new 64 bit processor, Snapdragon 815 to replace Snapdragon which has over heating problem. And some people even disclosed the specification of Snapdragon 815. Many people believe the news is true and reliable. But this morning, John Carvill denied this news, and announced Snapdragon 815 is not existing.
John Carvill said, Snapdragon 810 is the best choice for flagship smart phones, it does not have any problem, and Qualcomm is putting efforts on Snapdragon 812 processor.
This may be good news to XiaoMi Note, HTC M9 and other top smart phones. Even Snapdragon 815 is existing, Qualcomm will not have it available very soon.