Financial report of Mediatek in 2014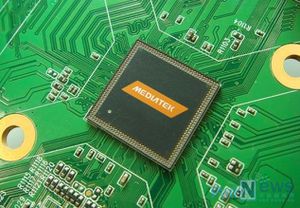 Today, Mediatek released its financial report of the forth quarter and whole of 2014. Its total incoming of 2014 is about 7 billion US dollars, and increased by about 56.6% compared with 2013. Its net margin is about 1.5 billion US dollars and increased by 68.8% compared with last year.
In forth quarter, its incoming is reduced by 3.51% to 900 million US dollars. The gross margin is 47.9%, and net margin is 17.8%. It is lower than 3rd quarter which are 49.1% and 17.8%. The net margin is 150 million US dollars, and it is lower than 3rd quarter which is about 210 million US dollars.
Regarding 2015, the CEO of Mediatek said, the sales of smart phone chips will be about 80 to 85 million pieces, this is less than the 4th quarter of 2014 which is over 100 million pieces. The total incoming will be reduced by 10% to 18%. Gross margin will be about 47%.
As Ontablets estimation, the total sales of smart phone chips will be over 450 million pieces in 2015. And the 4G LTE chips will be about 150 million pieces. And tablets chips will be about 50 million pieces.
Share this post
To be informed of the latest articles, subscribe: